Aoni Onsen, a Hot Spring Fantasy Escape Lit Only by Lamplight (Aomori)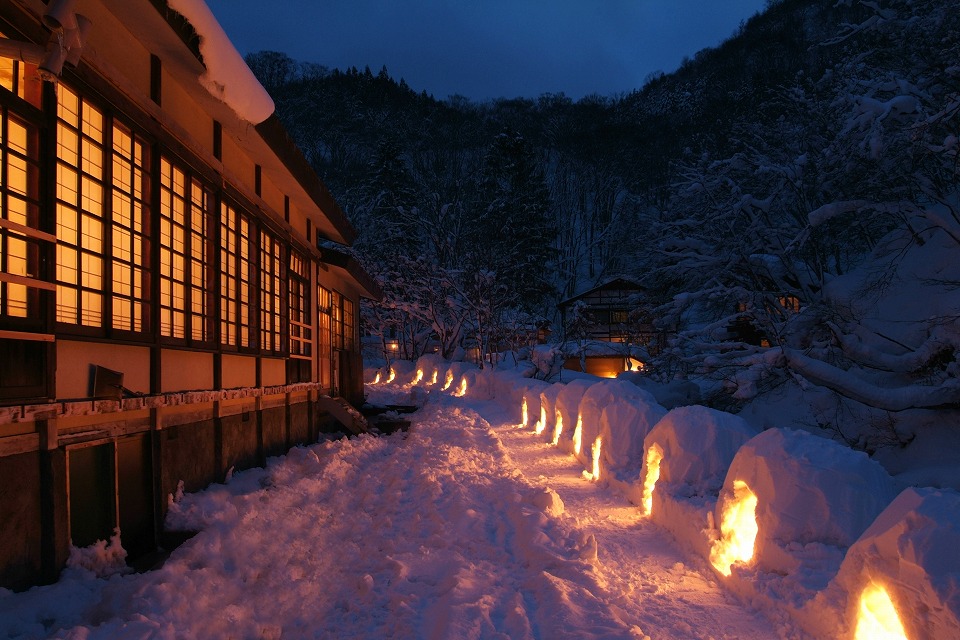 Hotel Name: Aoni Onsen, Lamp no Yado
Prefecture: Aomori Pref.
Area Name: Kuroishi City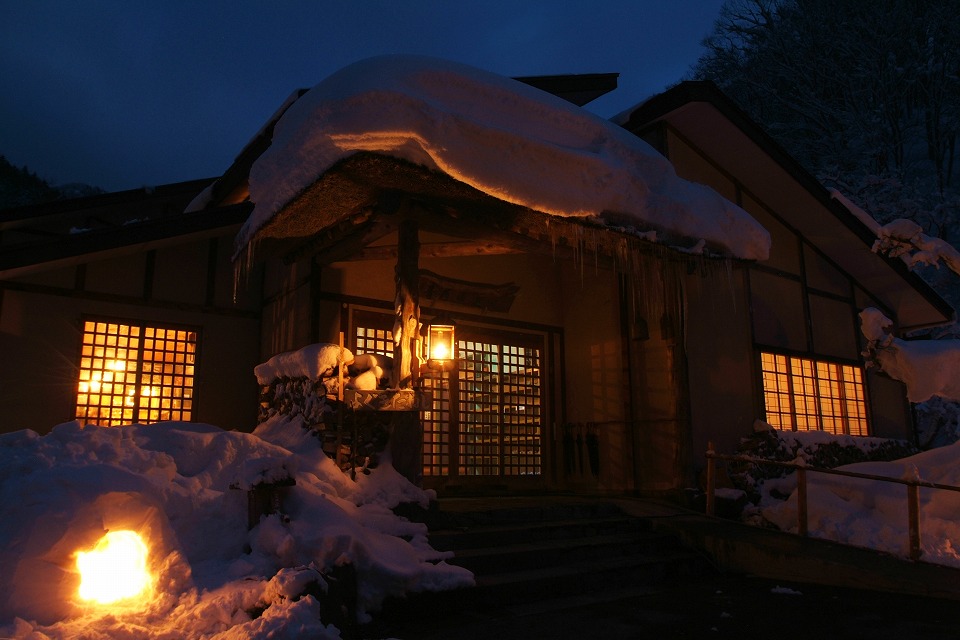 A romantic time to spend it wrapped in soft light "Aoni Onsen", as its name, the lamp is lit here and there of the inn when Twilight is approaching, Hot spring in a fantastic atmosphere.The biggest feature is that there is no TV or outlet in the room without electricity.Located in the mountains of South Hakkoda, the open-air bath is a great place to soak in the light of a faint lamp while being embraced by nature.In the inn full of hidden hot mood, why not try to feel the comfort that you can not taste in everyday life.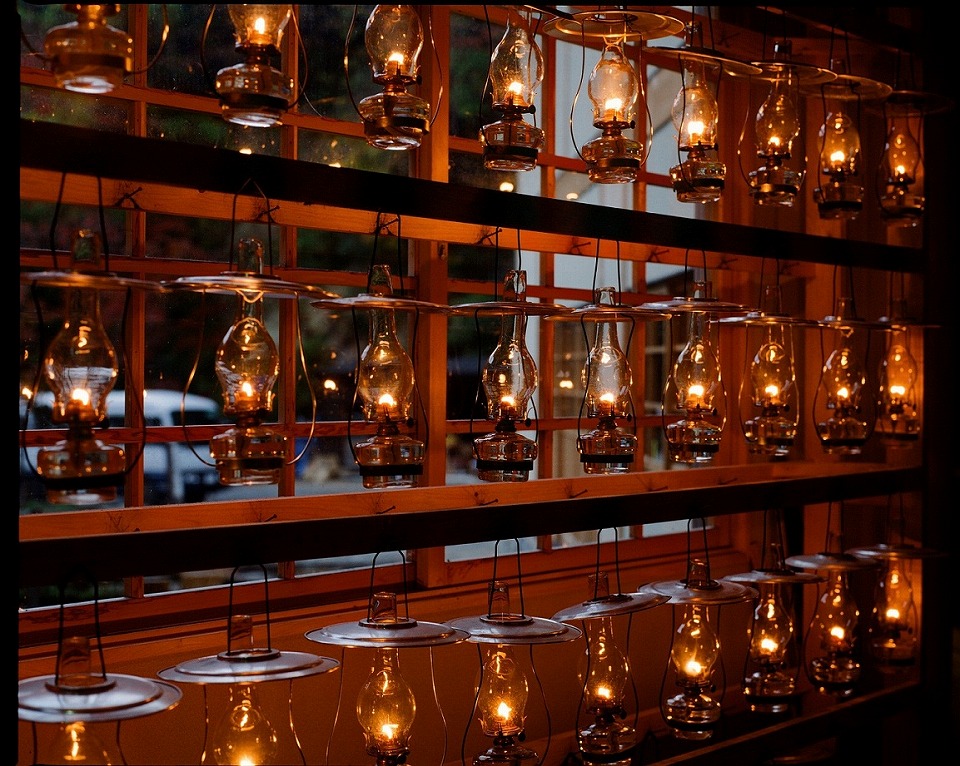 When you enter the main building located along a mountain stream that makes you forget the daily hustle and bustle, you will find a lot of lamps hanging on the ceiling and paintings of the Aomori-like float on the walls.A large hearth in the middle of the hearth is the perfect place for people to gather and talk about their memories of traveling.From the salon where you eat in the morning and evening, you can see a mountain stream beauty.In a quiet space that does not sound artificial except the river babbling and people's voices, the dinner which eats under the dim lamp is full of emotion.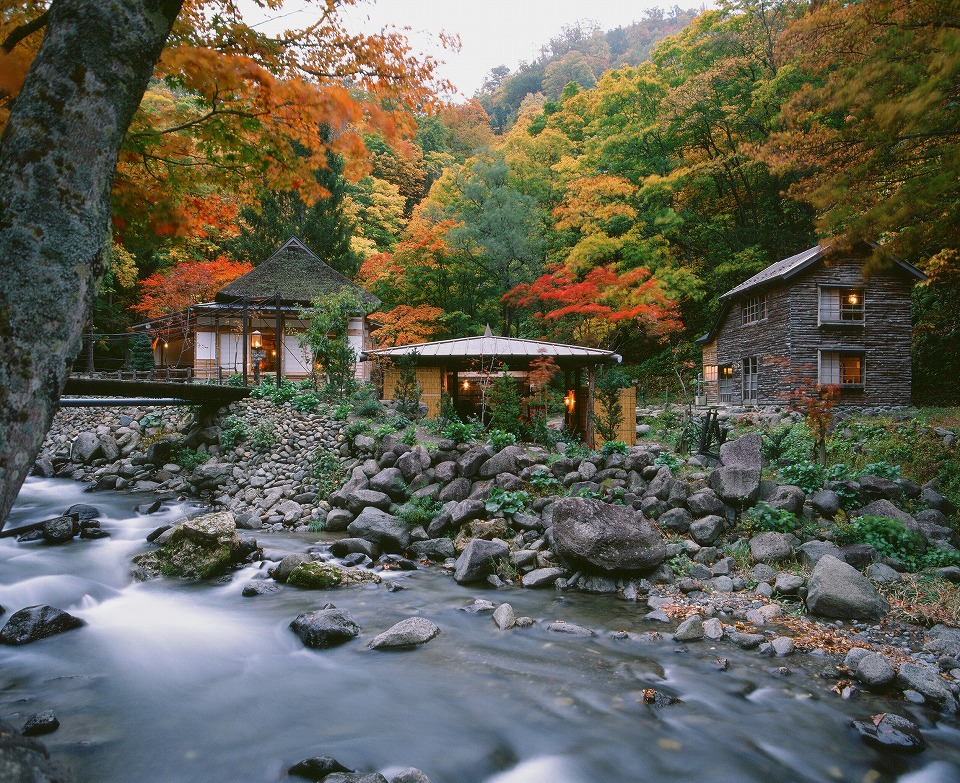 There are three quaint separate buildings in the hotel with lamps standing along a stream."Furusato-Kan", located just across the suspension bridge, exhibits nostalgic appearance at the entrance, and an old farming in front of the wall.In addition, there are three buildings of "Phantom River Tower" which is the image of a mountain hut, and "Jippo Hall" where a clear stream of the Ryujin pond and the Aoni stream is shown.Perfect for spending time with family and close groups without worrying about other guests.Although not a guest room, there is also a lamp cabin just behind the main building, with a lamp that is close to 200 per day.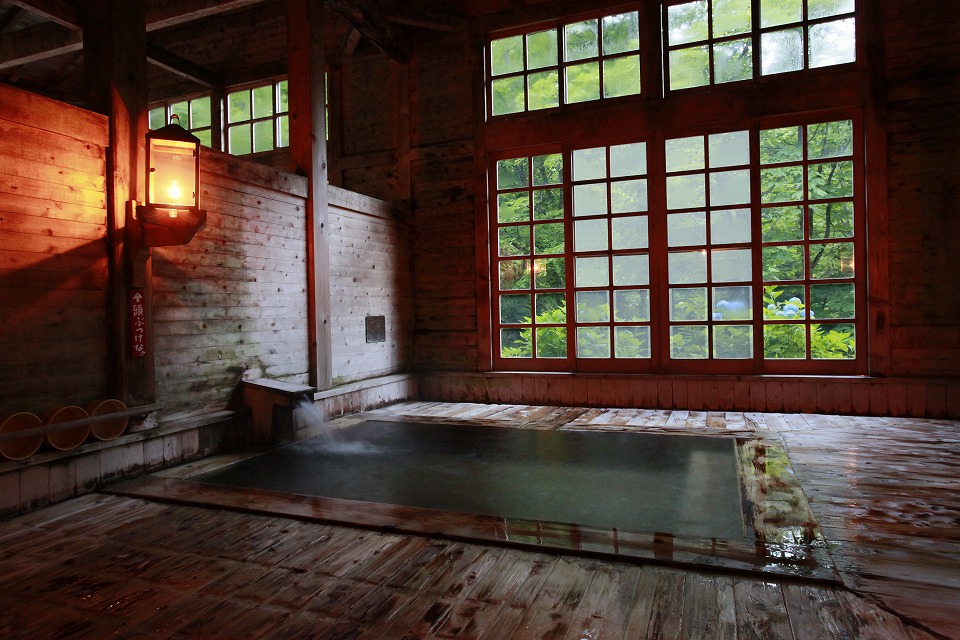 A simple hot spring bath with four different baths is a colorless, clear and tasteless odor.The hot water, which is also effective for joint pain, sore muscles, and cold, is ideal for the recovery of fatigue around gentle skin.The bathroom is four places of "Takimi hot water" consisting of indoor and an open-air bath on the other side of the main building, which is full of rustic in an open-air bath surrounded by the rock of the river, and the Bridge of the mountain.You can see the hot water while being wrapped in the light of the lamp shining in the black darkness.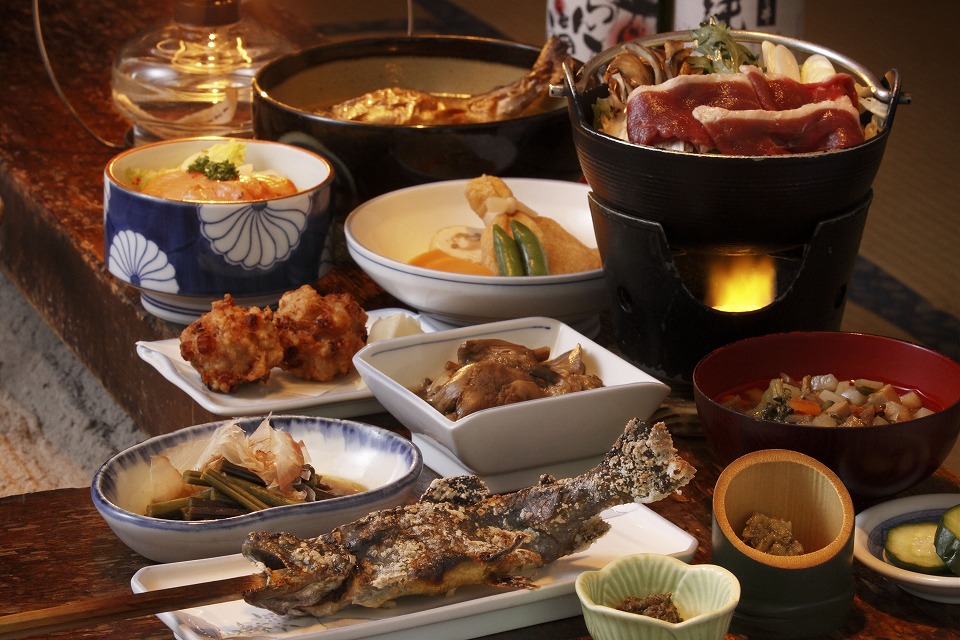 The rustic flavor of the country is softened by a relaxed mind, and a variety of local materials such as wild plants, mushrooms, and river fish are lined up.The food which made use of the taste of the season and the local rice "Tsugaru roman" which boiled plump are popular, too.The Tsugaru Shamisen Live is held every Friday from spring to autumn.The live of the powerful Tsugaru Shamisen is heard in the Inn of a deep hidden spring. The lit is a fantastic mountain inn with lamps everywhere, including hallways and halls, and a refreshing holiday for both mentally and physically. Facility name Aoni Onsen (Lamp no Yado)
036-0402 Aomori, Kuroishi, Okiura Aonisawa Takinoue 1-7, Japan