Tsuruoka's Gourmet Market: the Food Scene of Northern Japan [Local Things to Do (Yamagata)]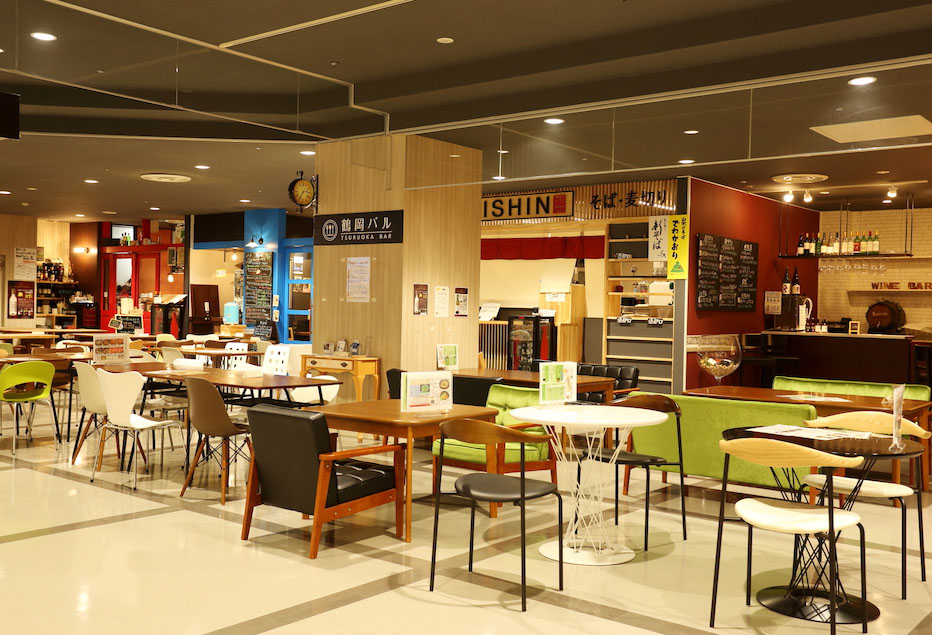 Experience: Tour of FOODEVER, Tsuruoka Food Culture Market
Prefecture: Yamagata Prefecture
Area Name: Tsuruoka City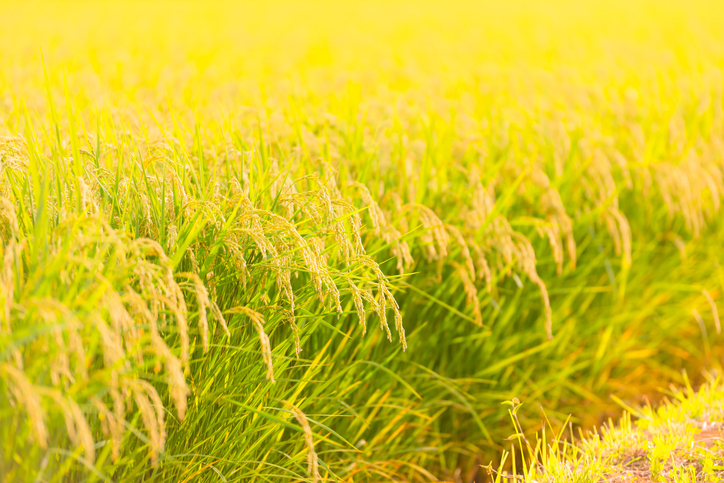 Tsuruoka City chosen as a UNESCO food culture creation City
In the West, Tsuruoka City has the Shonai plains, the caught of the Sea of Japan and the largest granary area in the north of the Japan.There are also a wealth of agricultural products and wild greens produced by land with high height difference.In addition, we have inherited the wisdom and efforts of our predecessors, and we still have a lot of local food and events in each home, which is characteristic of Tsuruoka city, which is said to be rich in food culture.This was evaluated and, in 2014, the food culture sector was the first Japan to be recognized as a UNESCO-created city.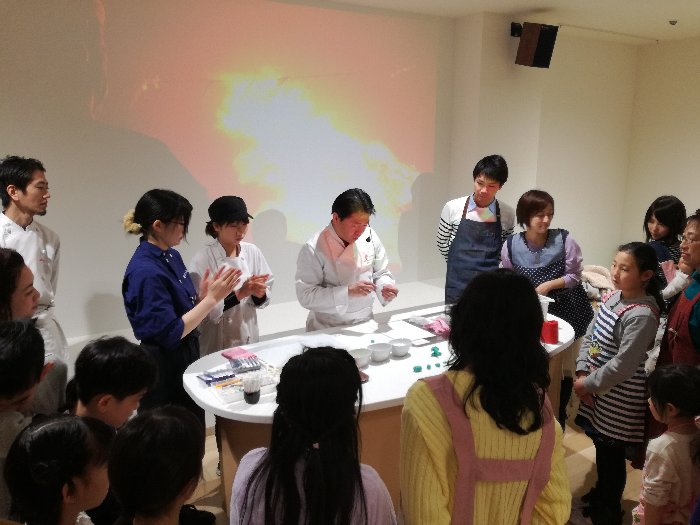 Birth of Food Information Center "foodever"
The "Tsuruoka or food culture market Foodever" was opened in 2017 as a site for information dissemination of the food of Tsuruoka which became the first UNESCO food culture creation City Japan.It is located on the first floor of a building a 2-minute walk from Jr Tsuruoka Station.The food culture community space where sightseeing information and the event, etc. are held on the floor, the restaurant where you can taste the food of Tsuruoka, and the Marche where you can get the selected Tsuruoka food.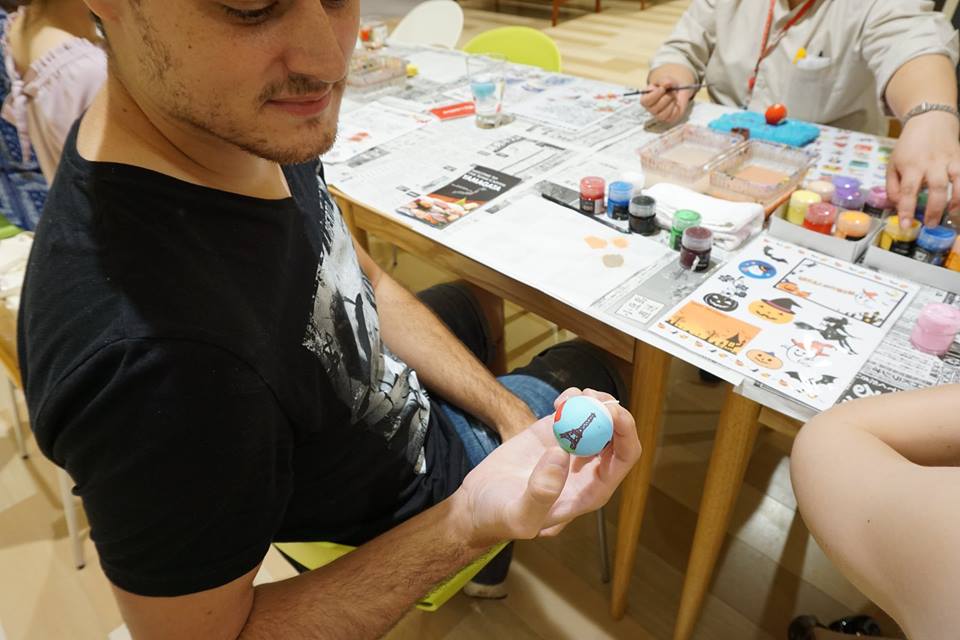 Events of traditional culture and folk art experience are also held.
In the food culture community space, events, lectures and concerts related to food and culture are held at any time.Not only tourists but also many locals participate.Cultural events include a candle painting experience and an experience of making a palace.The historical candle of the Tsuruoka was presented to the Shogunate in Edo period.In the experience, I paint a candle.The palace is one of Tsuruoka's local toys where embroidery is beautiful.This embroidery is challenged in the experience.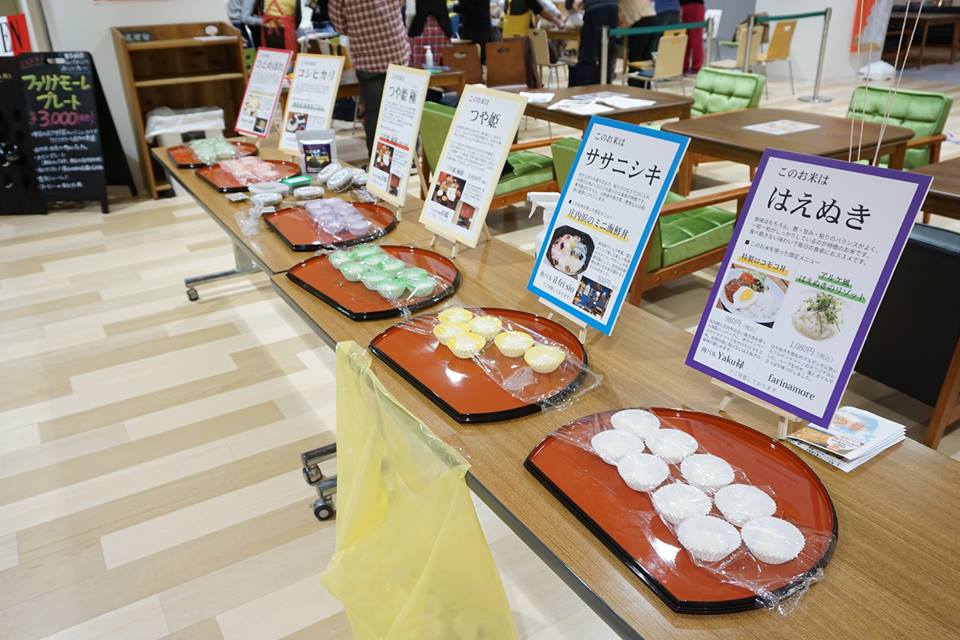 You can touch the food culture through the event.
In the event of food, such as "Haenuki" and "Tsuyahime", such as Yamagata, which has a variety of top-class rice, such as the plan to eat compared to these beginner, and the drink of sake made in Yamagata where a lot of brewery is scattered is done.In addition, we also have a cooking class with the chef Okuda Masayuki of the Pasta shop on the floor.Mr. Okuda is also Ambassador of the "Shonai City of Food" which conveys the splendor of local ingredients.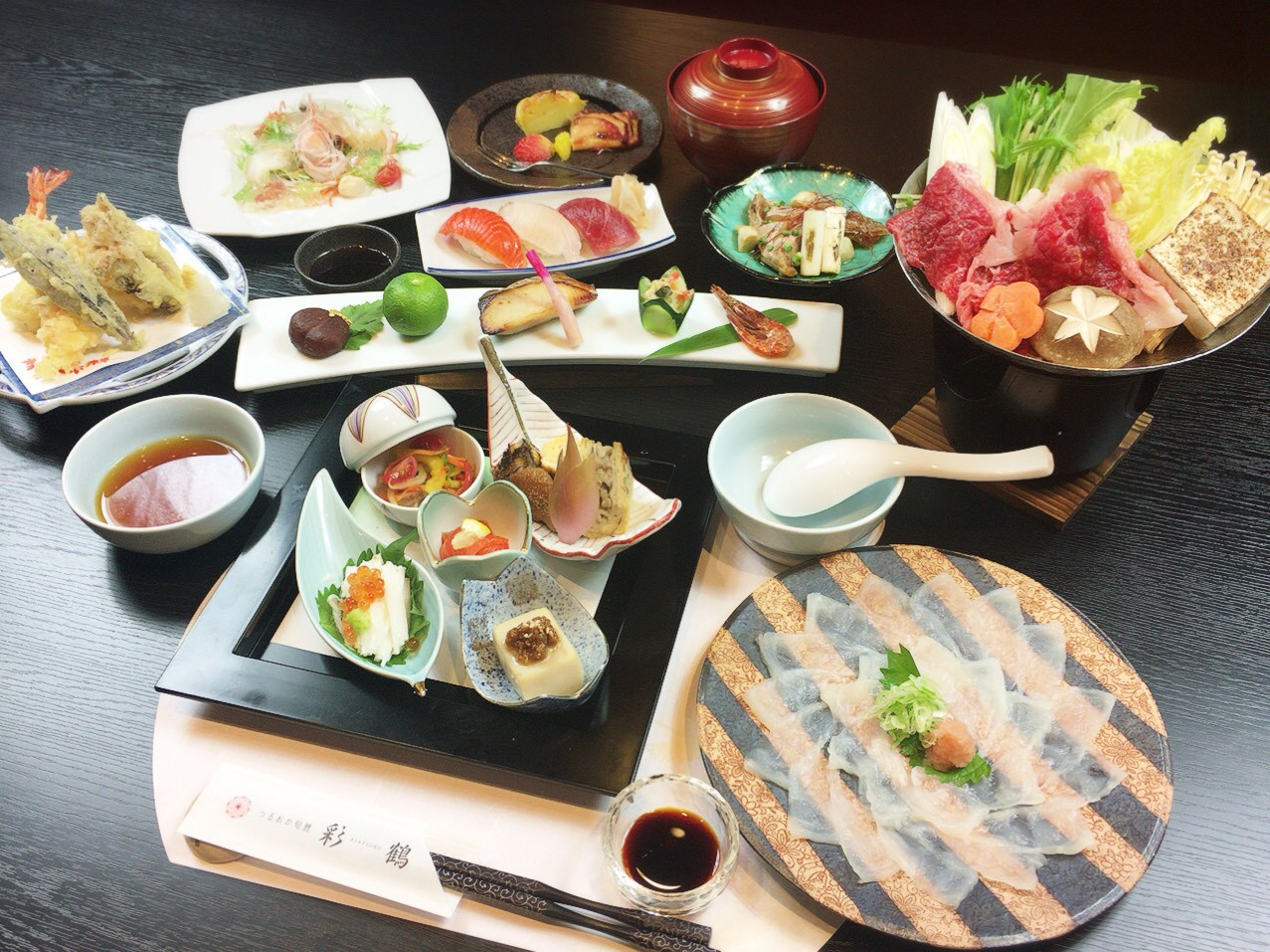 You can enjoy the food of a variety of Tsuruoka bars and Marche
On the floor, there is also the "Tsuruoka or the seasonal Masatomi", which serves the cuisine of the restaurant of the Goodwill Ambassador of "Shonai", and the Goodwill Ambassador, Mr.Masatomi Toki, who arranged traditional food and local cuisine.In addition, the food court "Tsuruoka Val" can easily taste the food culture of Tsuruoka, such as "liquor bar and local wine" to drink at the counter, there is a handmade soba shop with soba noodles.At Marche, you will be able to purchase products from local ingredients and souvenirs.
Tsuruoka Food Culture Market Foodever
Venue 1-floor of Marika, Suehiro-cho, Tsuruoka-shi, Yamagata
Phone number 0235-25-0100 (fo-do)
Access 2-minute walk from Jr Tsuruoka Station
URL http://foodever.info/